Church News
Written by Graham Currie
Thursday, 14 April 2016 11:15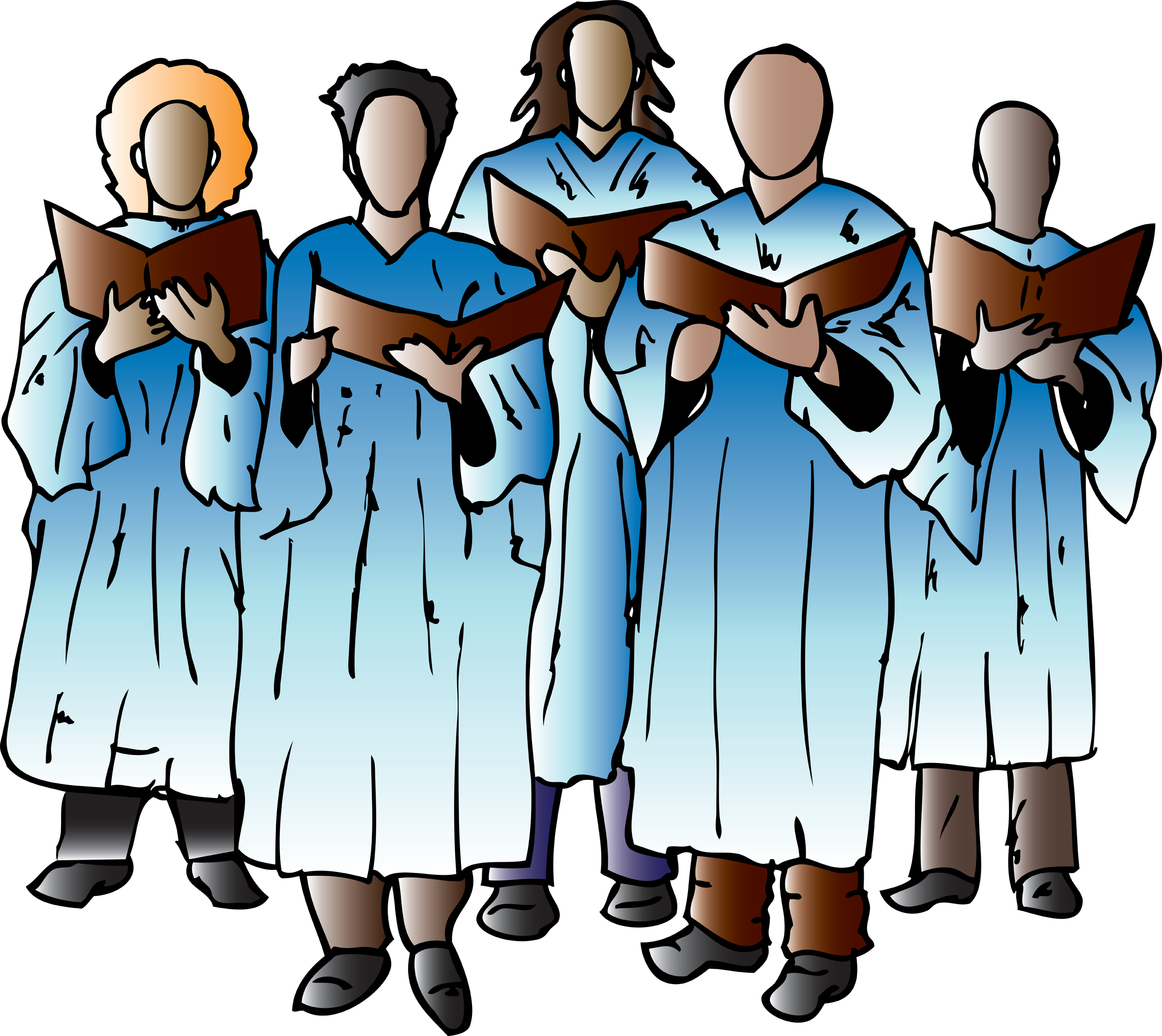 GOD WITH US CHOIR
on Sunday 24 April at 6.30pm
performing The Wonderful Cross
Free admission, donation to Mary's Meals
ALL WELCOME
Written by Graham Currie
Monday, 22 February 2016 14:57
Written by Graham Currie
Tuesday, 08 December 2015 15:44
Hi everybody,John(Roy) here. I just wanted to wish you all a very merry christmas and a very happy new year for 2016. I hope you all feel the presence of the Lord at this special time of year.
Written by Graham Currie
Monday, 24 August 2015 14:49
RESTARTS SUNDAY 6TH SEPTEMBER 2015
followed by a varied programme of songs, drama and life changing stories!
Page 1 of 8